CONCRE is China's Forward LED Display Factory, We Have
Two SMD high-speed patch production lines, the daily production of led module can reach 300 square meters. 7000 square meters production workshop.
Obtaining the ISO9001 certification enterprises, strict quality control system, Products 72 hours aging test before leaving the factory in order to ensure the quality of products.
http://www.concreled.com manager@concreled.com
Latest Video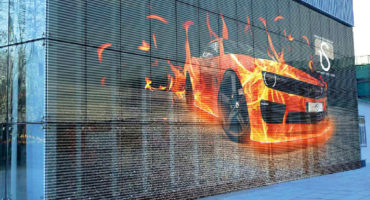 Read more +
19 March 2018 By concreled in Blog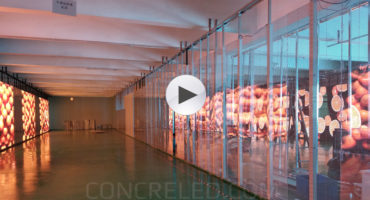 Read more +
16 March 2018 By concreled in Videos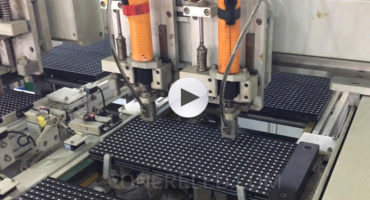 Read more +
18 January 2018 By concreled in Videos