Wednesday, 06 December 2017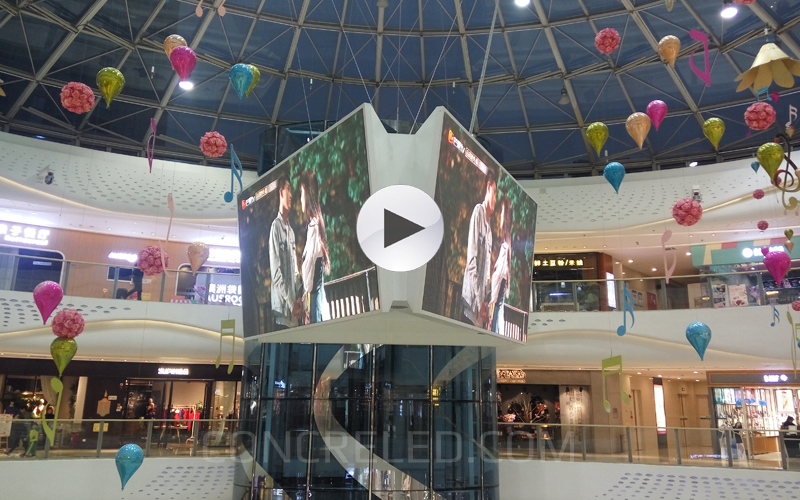 This case consists of three LED Screens, each LED screen area of 12.5 square meters;total area of 37.5 square meters. Three faces LED screen with viewing angle of 360 degrees unparalleled, outstanding display effect.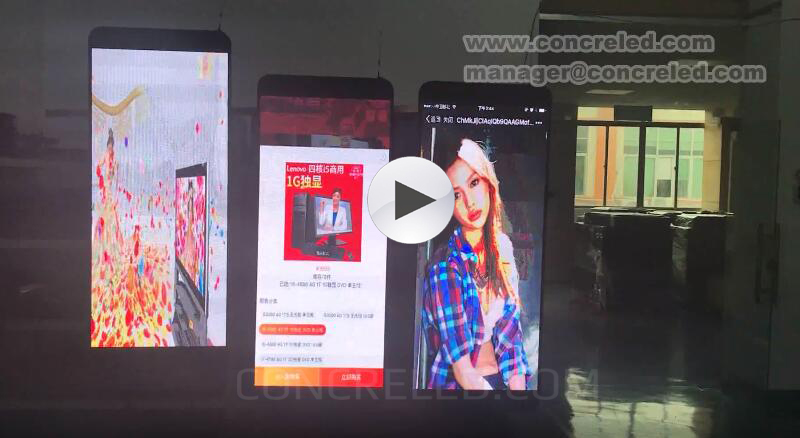 CONCRE Indoor LED Poster Advertising Light Box Compare with indoor LCD poster, with high brightness, super thin & low-power consumption,HD Image Quality,High color reproduction;Refresh rate up to 3840Hz; Brightness at 1500nits, 3 times brighter than LCD display; 160°view angle;LED poster is also suitable for bright occasion.